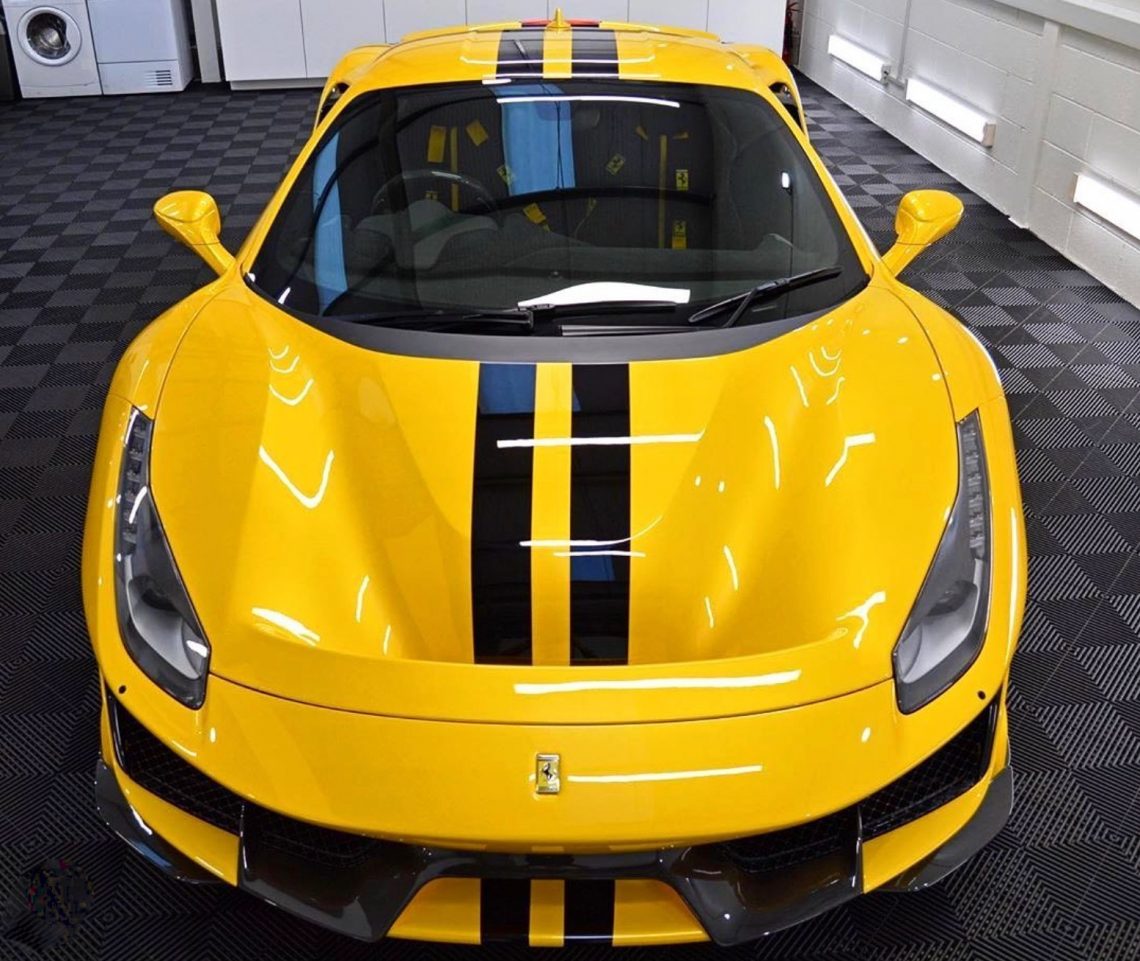 Cover Up Solution offers a portfolio of XPEL paint protective film products in Salem, New Hampshire to keep your vehicle looking great. We wanted to offer you a couple reasons to consider utilizing Cover Up Solution.
REVIEWS
Any shop can tell you that they are the best around, but what do their customers say about them? We are proud to say that we have 5 Star reviews across the board on Google, Facebook and Yelp. We encourage you to spend some time reading our reviews and find out the quality of product and service that we offer. Here are just a couple examples:
TAX BENEFITS
One of the things that many people just over the border in Massachusetts might not know is that Salem, New Hampshire is a tax free area. So, you will save money on a terrific installation by not having to pay any taxes. Call us for details.
TOP QUALITY PRODUCTS
We exclusively use XPEL Paint Protection Films. This family of products is comprised a variety of products and we utilize two specific PPF products that we detail below.
XPEL ULTIMATE PLUS
XPEL ULTIMATE PLUS Paint Protection Film is a virtually invisible urethane layer that protects your vehicle's paint from everyday damages including scuffs, scratches, chips, and more. In 2011, XPEL revolutionized the industry with the world's first self-healing paint protection film. XPEL ULTIMATE PLUS raises the bar once again with an unparalleled high gloss finish & improved impact protection. ULTIMATE PLUS is designed to provide you with the peace of mind you need on the open road, keeping your vehicle's surfaces safe from things like gravel, oils, bug acids, bird droppings, and stopping paint chips before they start.
XPEL STEALTH
As smooth as satin. Finally, a paint protection film specifically formulated for preserving protecting a flat factory finish. Whether your vehicle is matte, magno, frozen or frosted, XPEL STEALTH will keep it looking effortlessly pristine. Or, give your gloss paint a whole new look!
Hopefully this article gives you more detail about why to choose Cover Up Solutions in Salem, New Hampshire for your paint protection film needs.If you have any additional questions about the family of XPEL Paint Protection products that we offer, contact us by calling (603) 235-9319 or fill out a form at Contact Cover Up Solutions. We service the entire greater Salem, New Hampshire area and look forward to serving you!